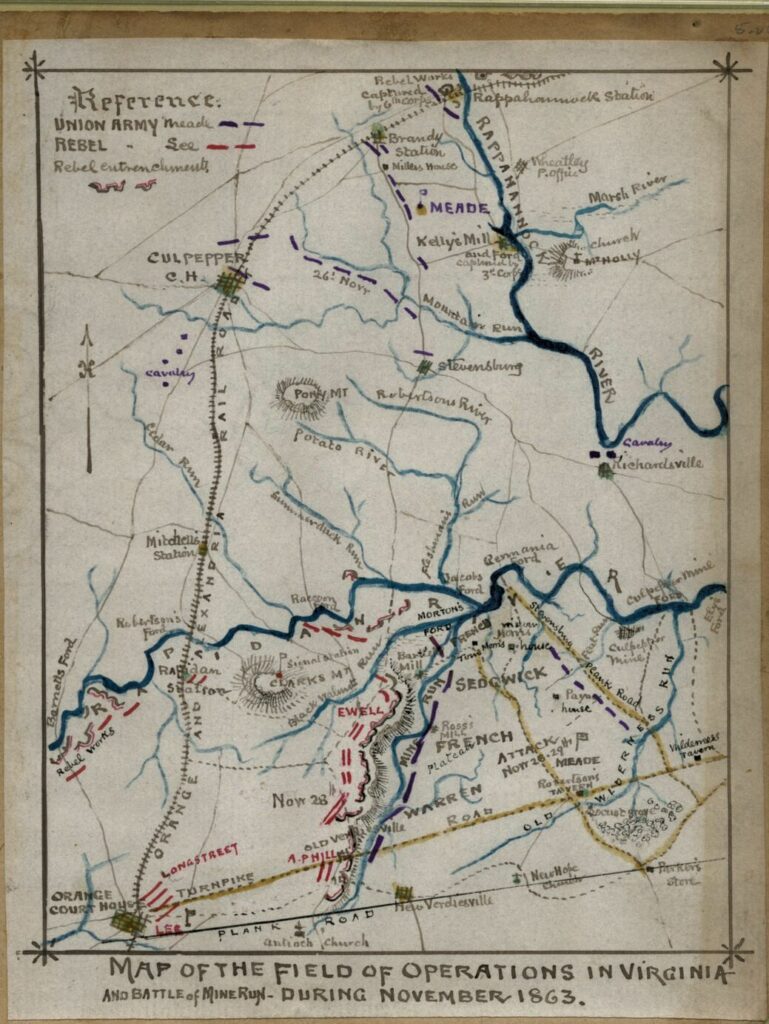 Welcome
Friends of Raccoon Ford is open to anyone who is interested in preserving the history of this area of Virginia.
American History / Our History
This snapshot of a small community is American history and it is our history. Raccoon Ford is steeped in history: it is located right on the Old Carolina Road – where Native Americans trekked, Virginian aristocrats explored, the Marquis de Lafayette marched, and Federal and Confederate brothers fought.
Become a Contributing Historian
Interested in contributing to this site? Contact us! Perhaps you have family stories of the area that you want to memorialize, or have done some scholarly research you'd like to share; all contributions are welcome. (Acceptance of submitted materials for posting is at the discretion of our editorial board.) We do ask that any references be cited as is appropriate. Also, please attribute photos and respect all copyrights. We look forward to hearing from you.