Thank you for visiting the Friends of Raccoon Ford website.
The Raccoon Ford area is located in southern Culpeper County and northern Orange County in Virginia, divided by the Rapidan River. Delving into the area's history offers a look at many chapters of American history, from Native American to Revolutionary and Civil War era, and at the modern day challenges facing rural areas. Each of these will be explored as information continues to be added to this site.
Prior to the Civil War, Raccoon Ford on the Culpeper side of the Rapidan had become a bustling community with a post office, general store, a mill and many farms and plantations in the area. It was seen as the gateway from Culpeper to Orange County to the south, where a mill and residences were also located.
During the Civil War, Raccoon Ford saw more military crossings than any other ford. Raccoon Ford falls within the core battlefield study area for neighboring Morton's Ford, where Confederate and Federal troops clashed in February 1864. The community was hit hard, as was Culpeper County, by the deprivations of war. Although Raccoon Ford was rebuilt after the war, the area suffered fires as well as frequent flooding by the Rapidan River. The bridge over the Rapidan was washed away during the flood of 1937 and not rebuilt. The post office closed in 1951.
Today, Raccoon Ford remains a quiet hamlet of residences surrounded by the farmland and woodlands of Culpeper and Orange counties. The unchanged landscape on both sides of the Rapidan encourages reflection on the history of the area and an appreciation of its natural beauty.
We hope you'll enjoy the selection of articles and images depicting the colorful history of this small community.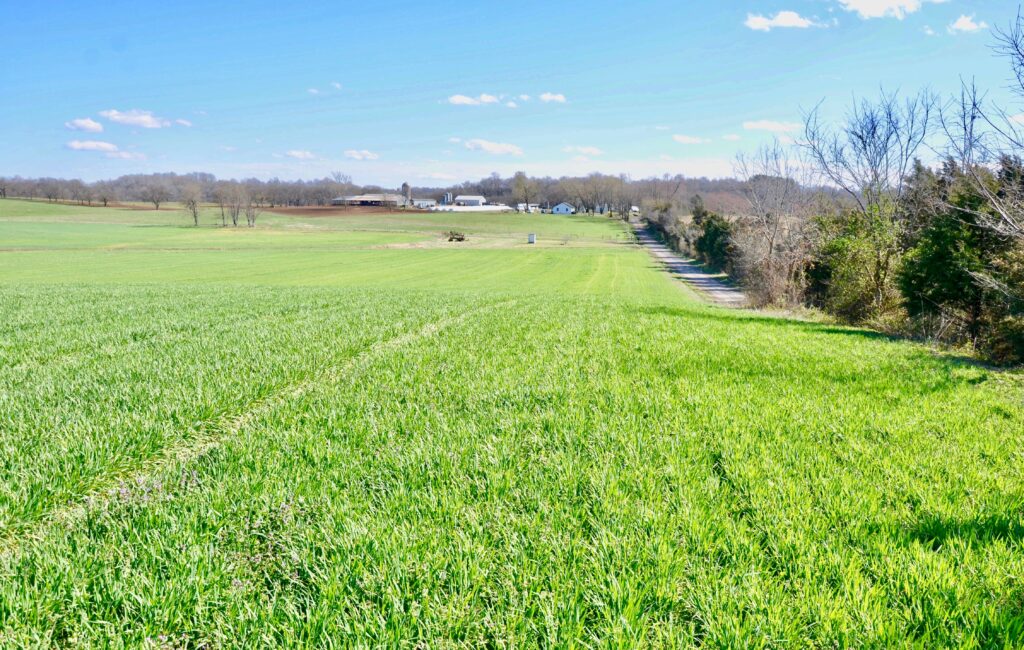 Recent posts: